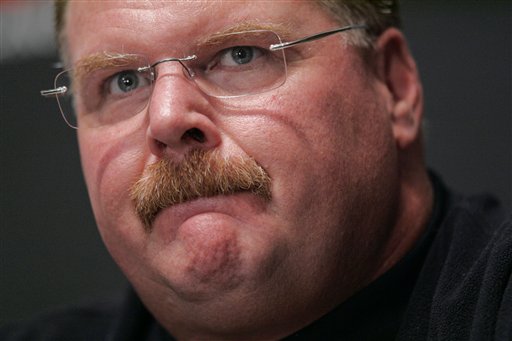 A Bad News Bloggers first. We've never had a live blog and tonight that will be broken.
Good news is my internet is fine, bad news is I'm freezing and when I stepped outside for 1 hour (as in outside at the park) I swear the wind chill lowered the temperatures to the single digits.
Who: Browns @ Eagles


When: 8:40 PM ET


Why: FIRE ANDY REID!
Network: ESPN

SSR's Prediction: Eagles 30 Browns 14



Feel free to make your picks or keep track of Monday Night Countdown quotes. I'll step out and be back at around 5:15 in the 1st half thread.